Your next holiday in MOGUÉRIEC
…………………
The rentings are located next to places that make the region really beautiful and that's the reason why people are so attracted by the north coast of Finistère, such as  the beaches of Moguériec, Batz island, Morlaix bay, Roscoff, Penzé, Brest.

THE SEA

…………………
Bathing
Surfing
Renting of kayak
Sea fishing
A ride in mountain bike  
 BATZ ISLAND

…………………
Boat trip from Roscoff
Beautiful walking
Possibility to rent bikes
Nice Delaselle exotic garden
TO KNOW MORE
We put at your disposal in the villa a guide with hiking suggestions from the house.
…………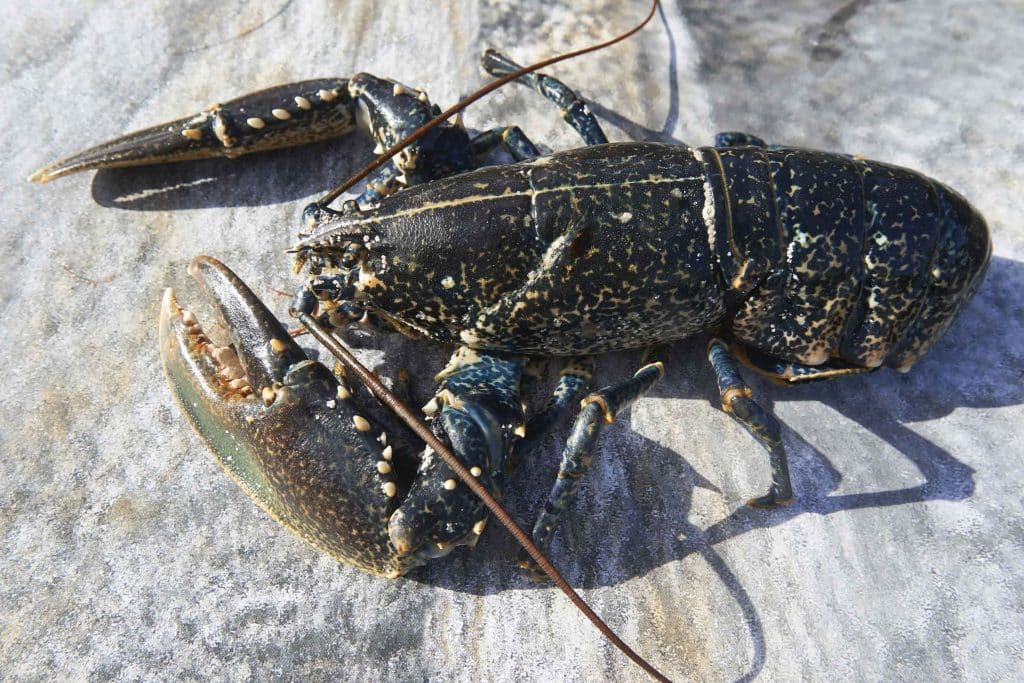 Roscoff

…………………
Thalassotherapy
Research center (CNRS)  specialized in the marine environment
Exotic garden
Landing stage for Batz island
Visit of the auction fish market and discovery of the architectural heritage of Roscoff for children thanks to a leaflet you can get at the tourist information office.